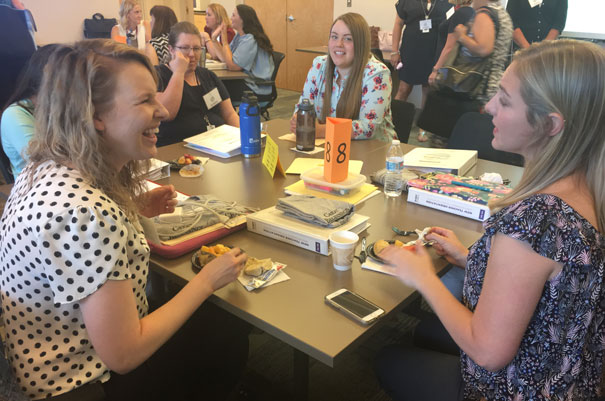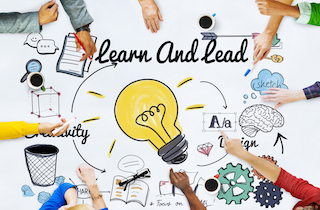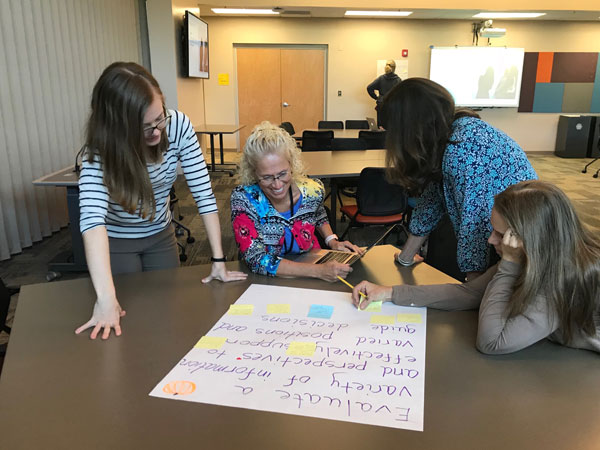 CFSD Professional Learning Philosophy
Educators thrive when they are able to participate in high quality professional learning that spans the continuum of their career. Educators need consistent opportunities to acquire, enhance, and refine the knowledge, skills, practices, and dispositions necessary to create and support high levels of learning for all students.
In CFSD, we believe that the most effective professional learning puts teacher choice and voice at the center. We provide a variety of ways for teachers to develop their own learning and capacity for leadership, and to pursue topics about which they are passionate. We strive to cultivate networks of teachers who collaborate to support each other and their students with the ultimate goal of increasing student achievement.
Our beliefs about professional learning echo those of the professional learning association, Learning Forward:
Professional learning that improves educator effectiveness is fundamental to student learning.
All educators have an obligation to improve their practice.
More students achieve when educators assume collective responsibility for student learning.
Successful leaders create and sustain a culture of learning.
Effective school systems commit to continuous improvement for all adults and students.
Citation: "Vision, Mission, Beliefs, and Values." Purpose- Beliefs-Priorities. Learning Forward, n.d. Web. 1 Aug. 2022.
Sept. 2016.
Meet the Professional Learning Team
Leah Glashow-Mandel, Director of Professional Learning
Beth Jurgensen, Learning Support Specialist
Julie Nikolas, Learning Support Specialist
Sheryl Castro, Director of Curriculum and Assessment
Dr. Mary Jo Conery, Associate Superintendent
Dr. Chad Knippen, Assistant Superintendent
Jean Rogier, Administrative Assistant