FFO and Booster Club
Policies and Procedures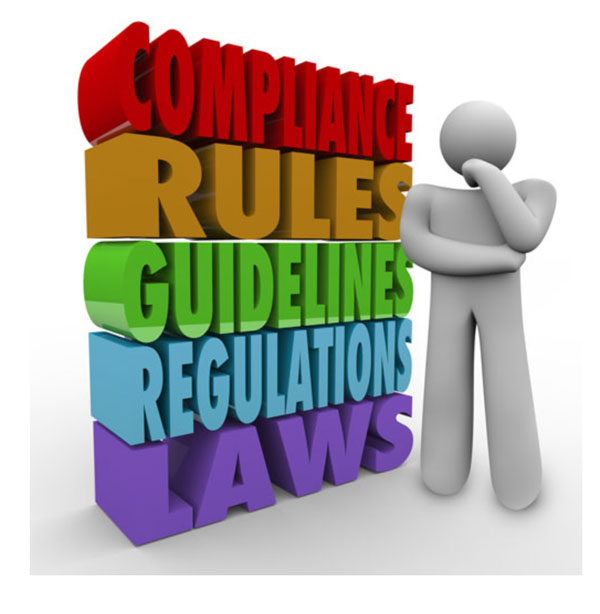 Family-Faculty Organizations (FFOs) and booster clubs are valued partners in CFSD's educational endeavors. FFO/Booster Clubs help promote, support, and improve educational programs and extracurricular activities of the school district. They are responsible for compliance with the same laws and regulations that apply to the school district. All activities must be conducted in a fiscally responsible manner.
This FFO/Booster Club web page was established to enable all of our parent volunteers to access the policy and procedure guidelines and required forms when planning an event. We hope that you find this web page a useful resource.